Be a part of LSH Food Service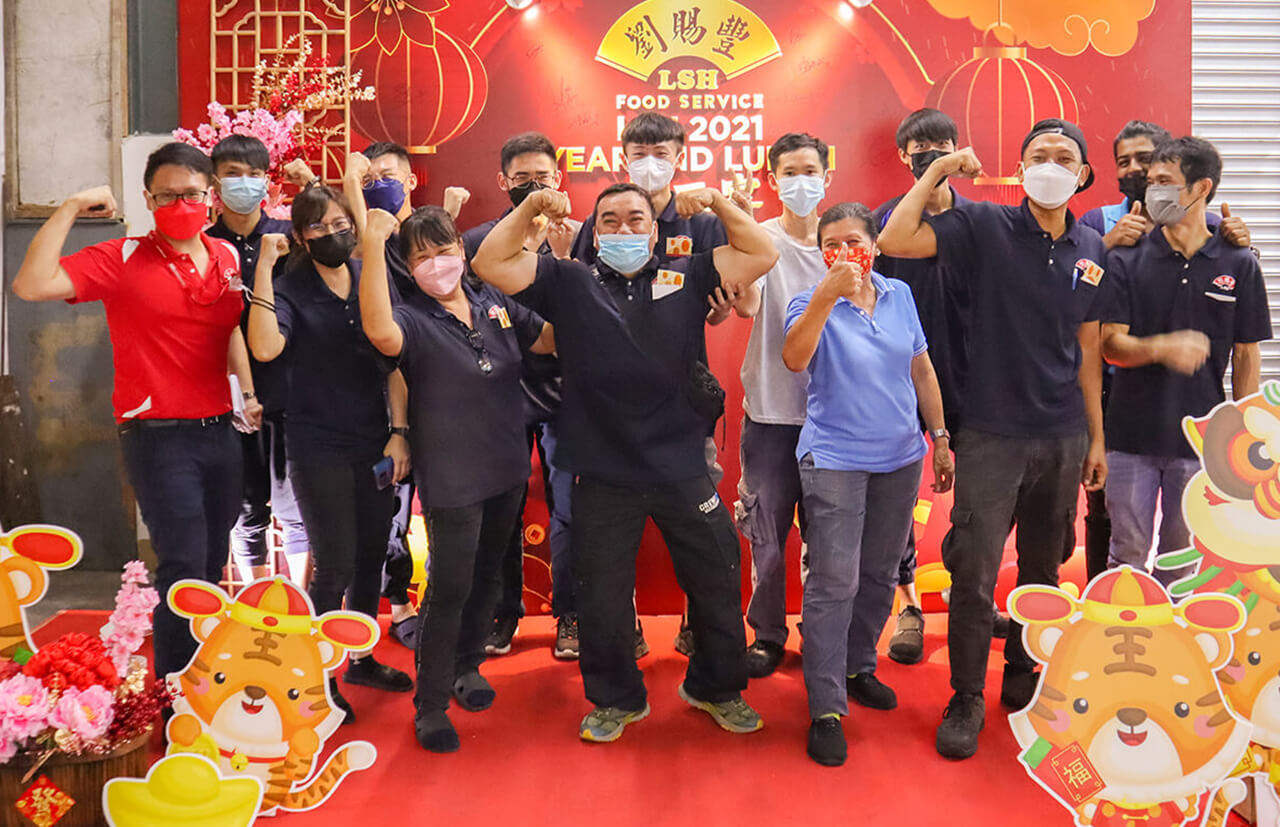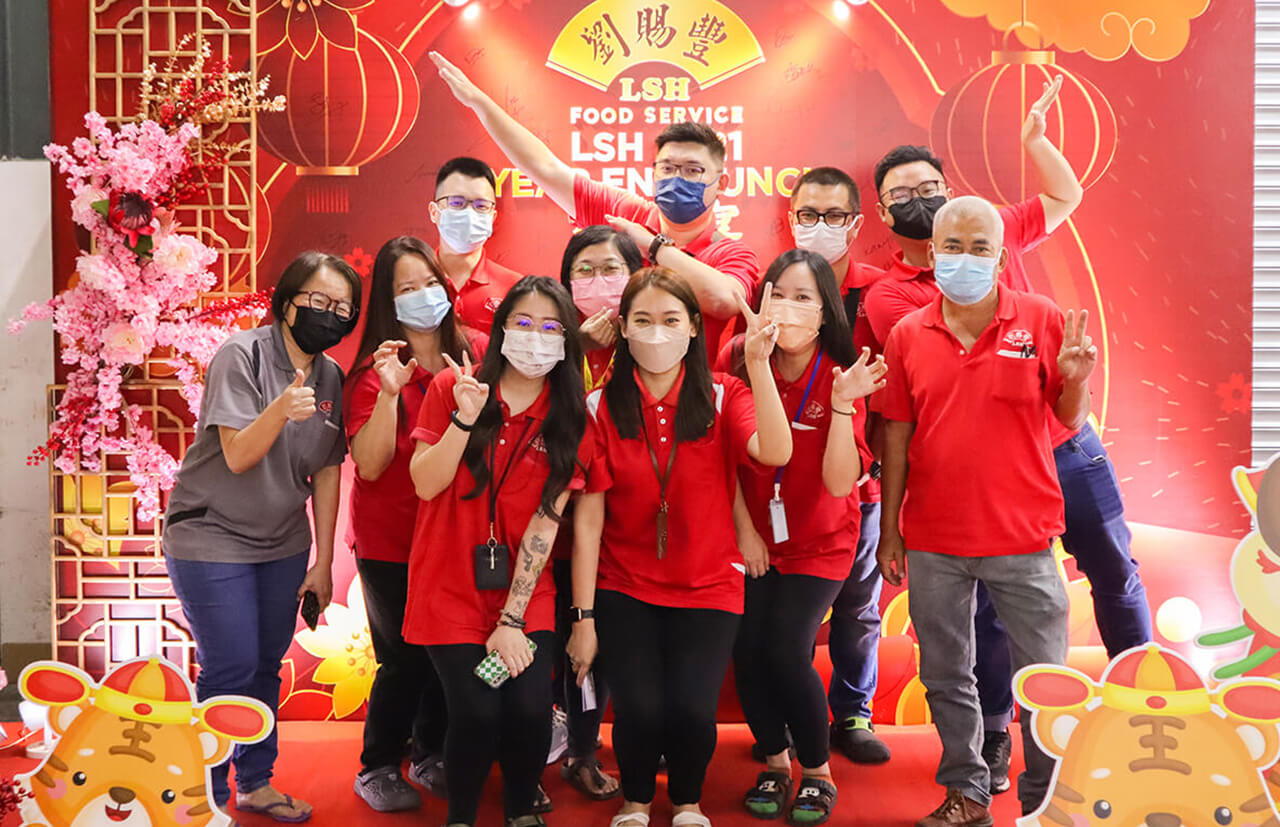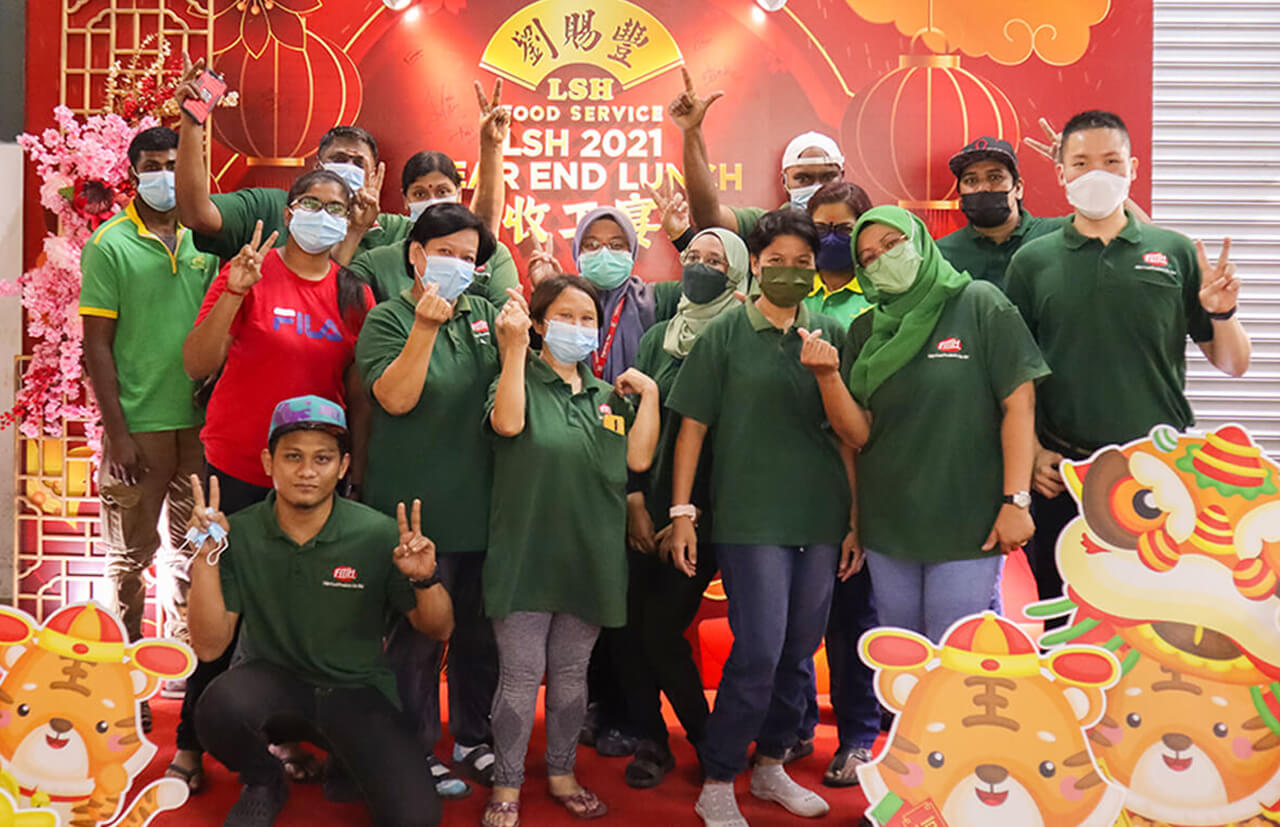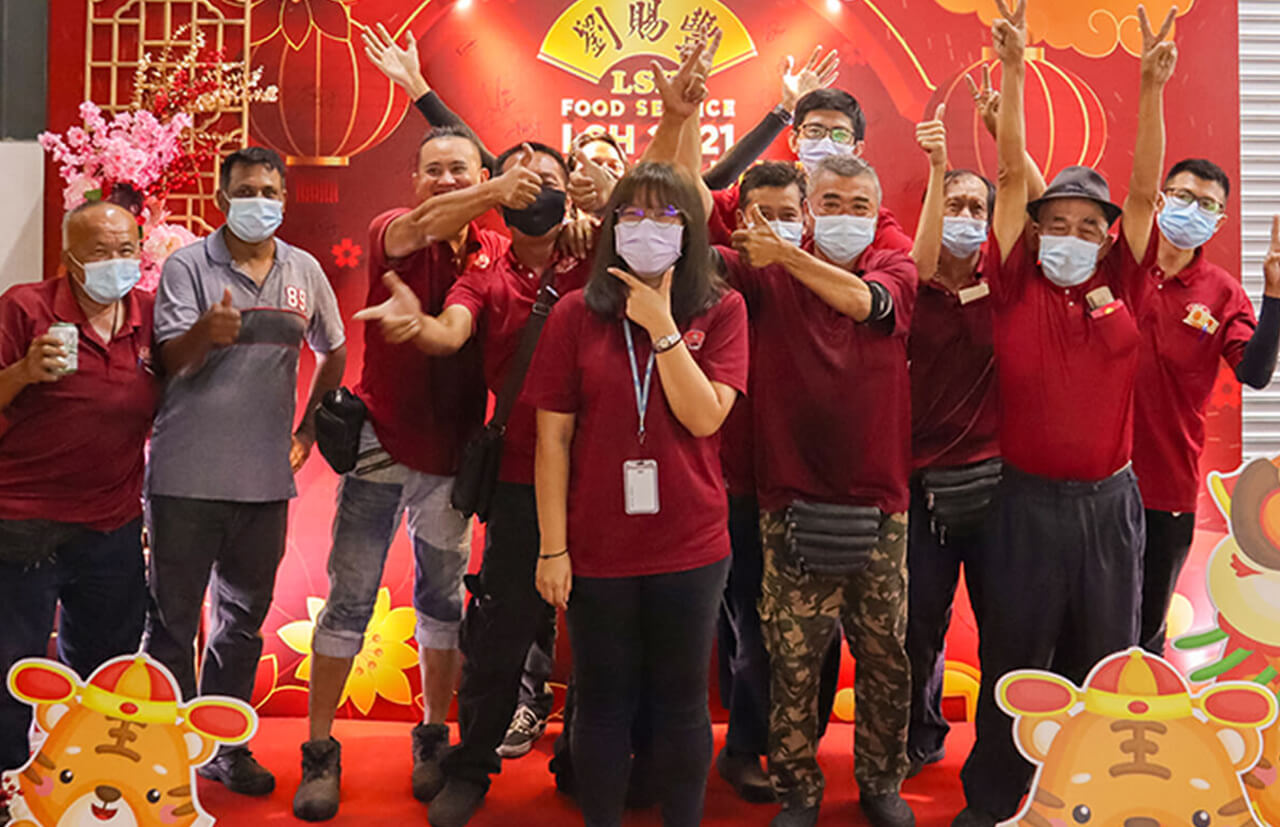 Great company culture to nurture and thrive the business

Good performance is always rewarded accordingly

Increasing benefits over time
As we expanding, we are looking for the right individual who is self-driven and professionally competent, to be part of our A team. If you agree and willing to follow our company's mission, vision and values, then Low Seat Hoong Sdn Bhd is the place for you.
Job Positioning Lists (Vacancy)
Warehouse Store Keeper / General Worker
(Operating Department)
Requirements
PMR or above, fresh graduates are encouraged to apply
Preferred on male, aged 18-40, with or without warehouse work experience
Must be able to work during the following working hours:
Mon – Fri: 8am – 5pm ; Sat: 8am – 1pm
Good attendance, proactive, willing to learn, responsible, teamwork
Can move 1-30kg items
Responsibility
Moving, arranging, replenishing
Packaged goods
Record cargo inventory
Can help other departments when necessary, and can complete the work assigned by the superior
Benefits
Attendance allowance
EPF, SOCSO, EIS
Training provided
Medical benefits- Doctor panel
Personal Accident Insurance
Annual leave, medical leave, public leave
Maternity leave / Paternity leave
Uniforms are provided
Annual bonus / salary increase
Apply Now
Full Time Warehouse Assistant & Admin (Mandarin)
(Warehouse Department)
Requirements
Able to speak Mandarin, English and Bahasa Malaysia
Willing to pay hard work with good attitude
Can work independently, have team spirit
Fresh graduate / Without experience also can apply (training provided)
Positive thinker, able to multi-tasking
Computer literate particularly in the use of MS Office-Word, Excel
Have own transport, willing to work in Pandan Indah
Working hours: Mon – Fri 8am – 5pm ; Sat 8am – 1pm
Responsibility
To support warehouse administrative activates
(eg: report, incoming, outgoing and stock control)
Administration & General Office Duties to include daily documentation issue, receipt & filing.
Monitor movement of stock daily
Carry out any other works as requested by Warehouse Manager.
Undertake ad-hoc assignments as and when required.
Benefits
Guidance & Training
Personal Accident Insurance
Provides EPF,SOCSO,EIS
Panel Doctor
Medical Benefits
Parking Available
Performance Bonus/ Increment / Performance Allowance
Annual Dinner / Team Building
Maternity Leave / Paternity Leave
Staff Purchase Discount
Monthly Engagement / Birthday Celebration
Annual Leave, Medical Leave & Public Holidays
Apply Now
Requirements
Possess at least a certificate related of manufacturing or production Diploma/Degree or equivalent
SPM and above graduates are welcome! Training will be provided
Proficient in English and Malaysia,Mandarin (able to speak and read) is an advantage
Basic knowledge for Microsoft Office
Excellent communicator
Strong Leadership and communication skills
Proven track record of achieving department targets
Assist other departments as needed
Willing to work in the wholesale and retail food industry
Must be able to work in Pandan Indah, Kuala Lumpur
Must be able to work during the following working hours:

(Monday – Friday) 8:00am – 5:00pm
(Saturday) 8:00 am – 1:00 pm
Responsibility
QUANTITY Packing goods with sufficient stock
QUALITY Packing accuracy
– formula, quality of original stock, packing date, label, sizeoriginal goods
Stock Accuracy and Cycle Count
Warehouse Safety & Performance Index
Monitor Stock Loss Rate
Monitor Equipment Maintenance Compliance Rate (EMCR)
Able Handle stress and subordinate
Production reports
With skills of : Leadership, Responsibility and Communication
Benefits
Personal Accident Insurance
Provides EPF,SOCSO,EIS
Panel Doctor
Medical benefits
Parking available
Performance Bonus / Increment / Performance Allowance
Annual Dinner / Team building
Maternity Leave / Paternity Leave
Staff Purchase Discount
Monthly Engagement / Birthday Celebration
Annual Leave, Medical Leave And Public Holiday
Additional Benefits
Annual Leave
Medical and Hospitalisation Leave
EPF / SOCSO / PCB
Annual Bonus
Medical Insurance
Allowance Provided
Performance Bonus
Overtime Pay
Staff Discount
Medical Claim
Performance Incentive
Company Trip
Apply Now