The Leading Restaurant Food Products Supplier in Malaysia
Where Food Meets Services
Years of Expertise as a Leading Wholesale Food Supplier for Restaurants in Malaysia
Established in 1982, Low Seat Hoong Food Service has over 40 years of history and a professional experienced team. Being one of the largest F&B Manufacturers in Malaysia, we supply to more than 2,000 food products and services,1,500 restaurants and international businesses with the best customer service.
As a wholesale food supplier, we offer competitive pricing on bulk orders to our Horeca customers, helping them save costs and increase profitability. We have a minimum order quantity that is suitable for businesses of all sizes. We aim to reduce the burden of time consumption for our customers when it comes to acquiring quality food ingredients.
Our extensive selection of F&B supplies includes dry condiments, cooking oil, seasoning sauces, seasoning powder, frozen food, canned food and much more. We work closely with our F&B suppliers, restaurant owners & chefs to understand their unique wants and preferences. We are always willing to tailor our solutions to match their expectations.
1983
LSH company founded in Taman Maluri by 2 brothers (1 shoplot)
2002
Warehouse moved to Pandan Indah Industrial Park area (2 shoplots)
2005
– Expanded to 4 shoplots
– More than 40 employees
– Serviced over 800 customers
2012
– Expanded to 6 shoplots
– Awarded pepper manufacturing halal certification
2015
– Expanded to 8 shoplots
– Started an export business
– More than 60 employees
2018
– Expanded to 10 shoplots
– Growth of sales team from 5 pax to 10 pax
2021
– Expanded to 11 shoplots
– New retail shop with cafe-concept style, providing customers with a different kind of shopping experience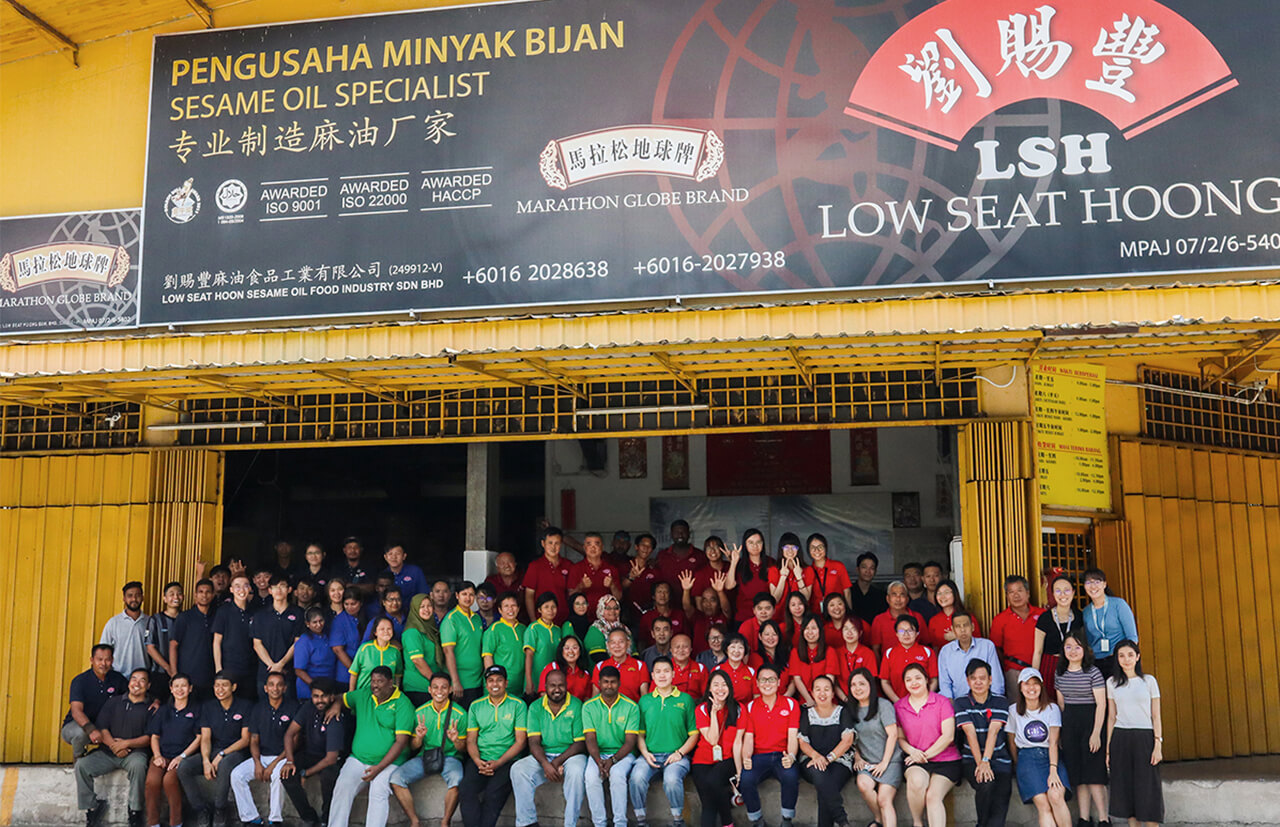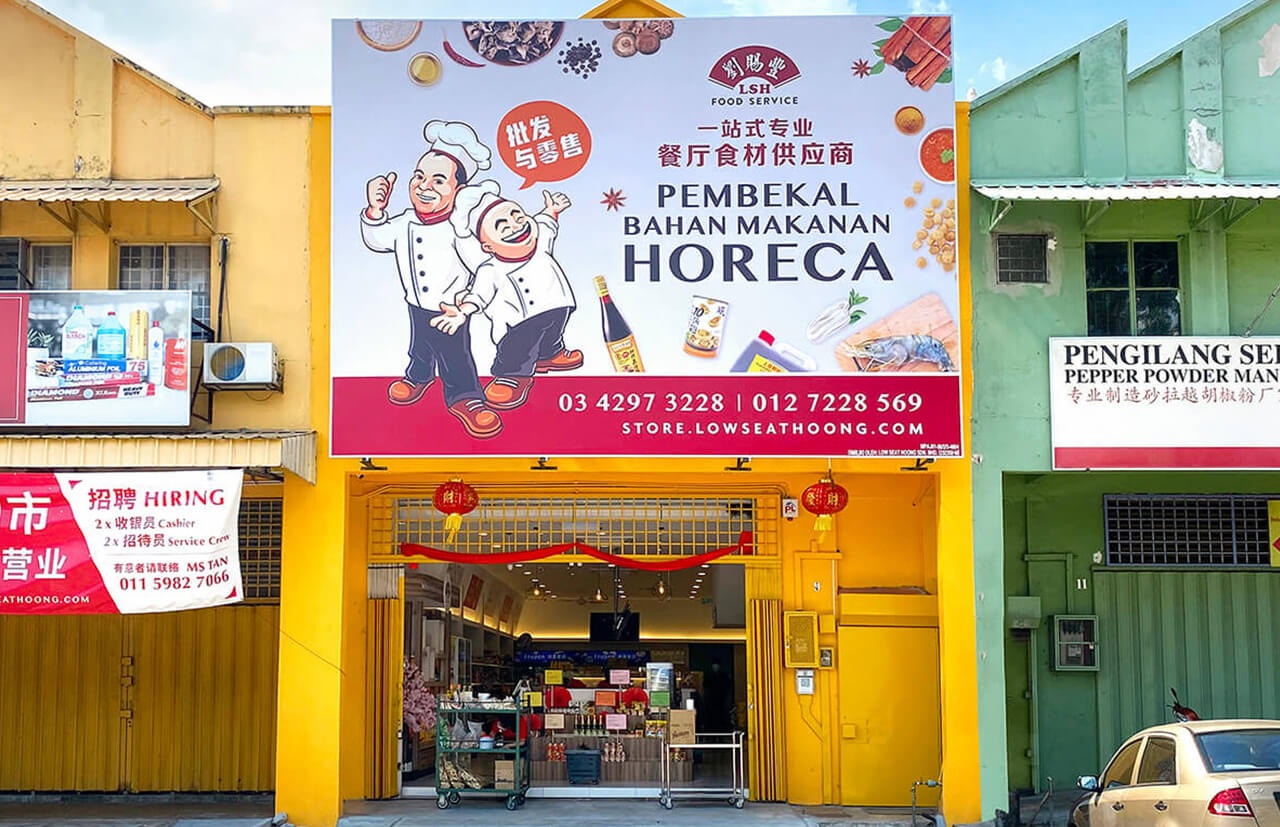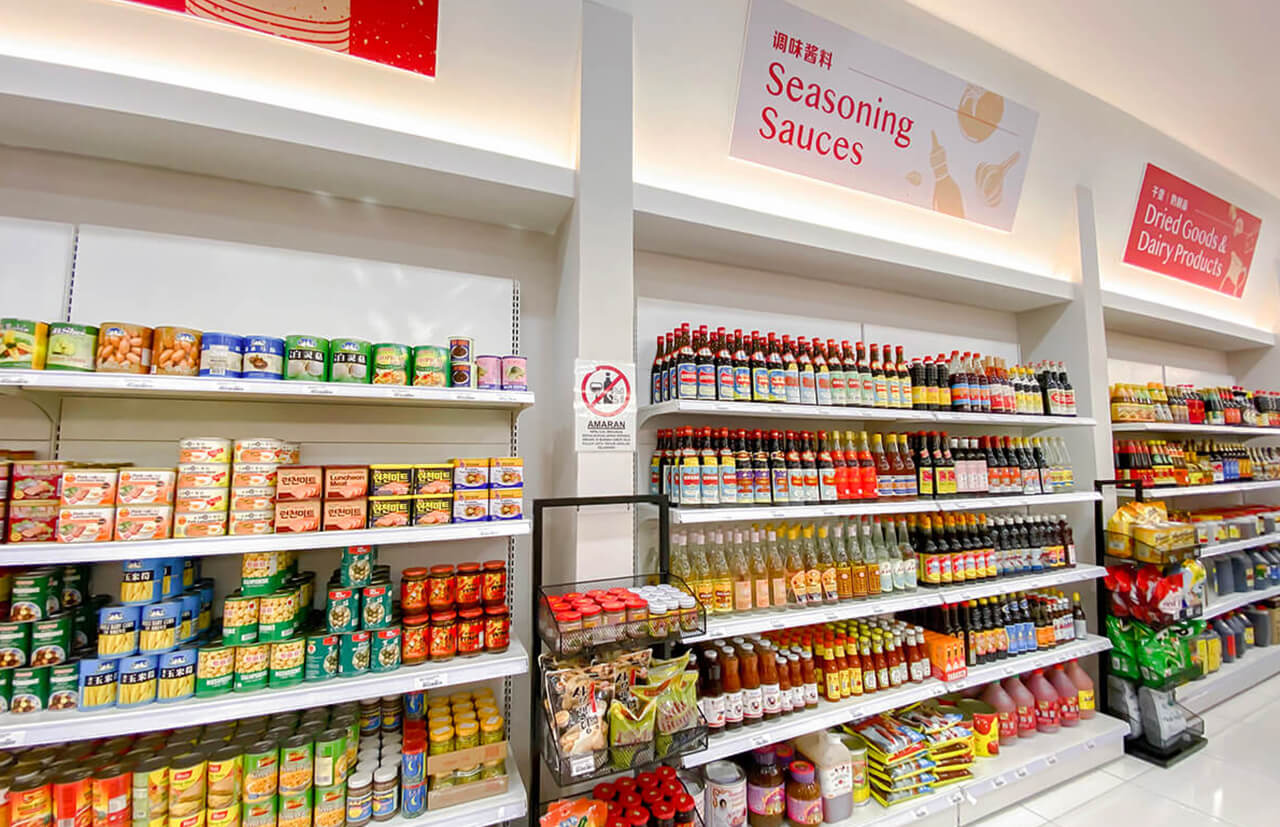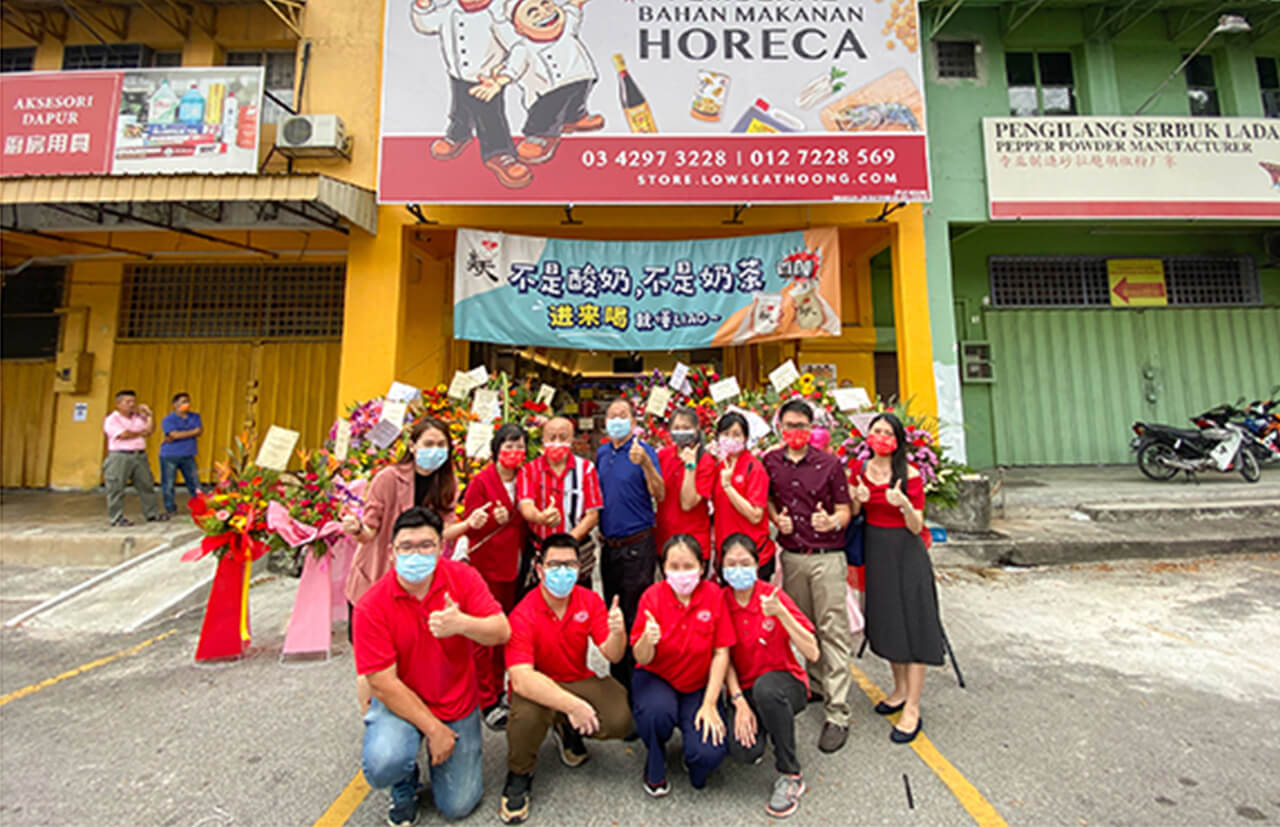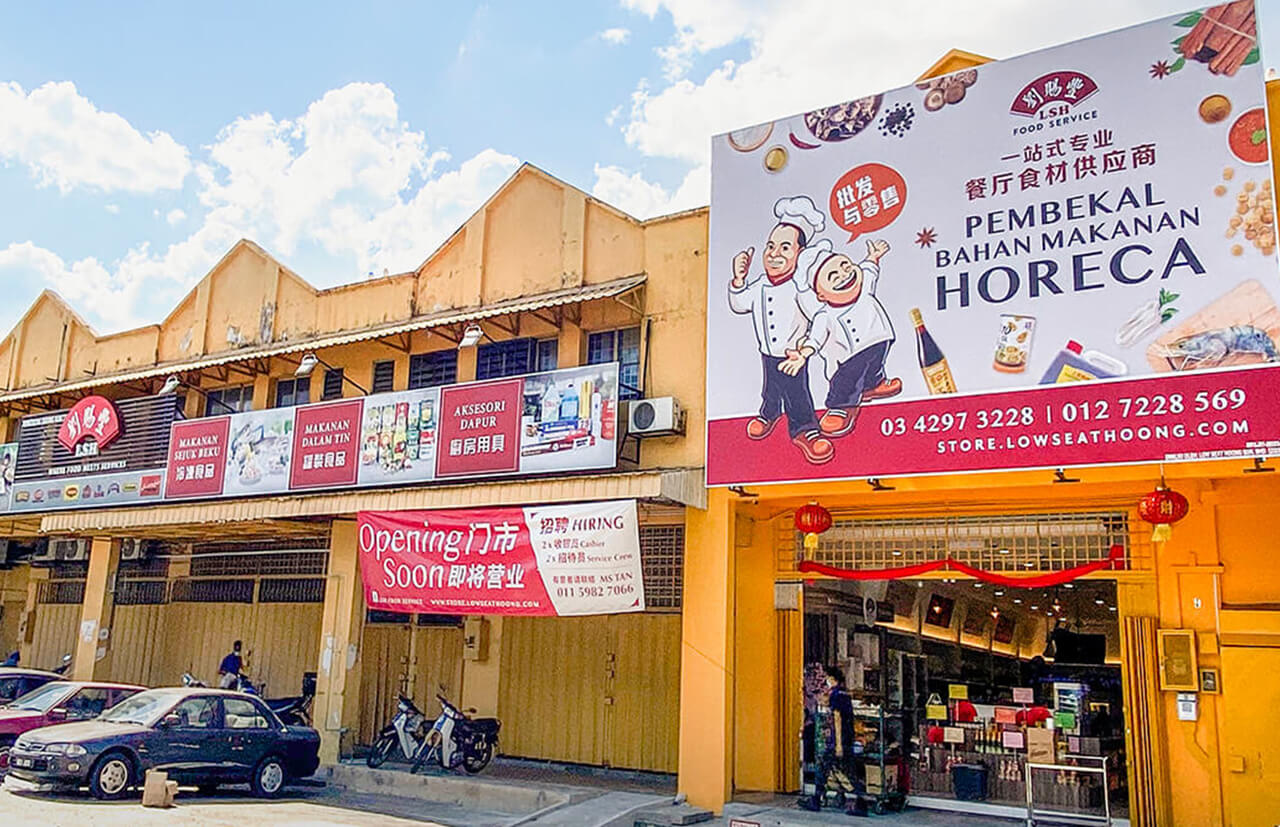 To become the No.1 Restaurant Food Products Supplier in Malaysia.

Innovate
With Digitalization


Evolve
Through Continuous Learning

Succeeding
Through Customer Oriented